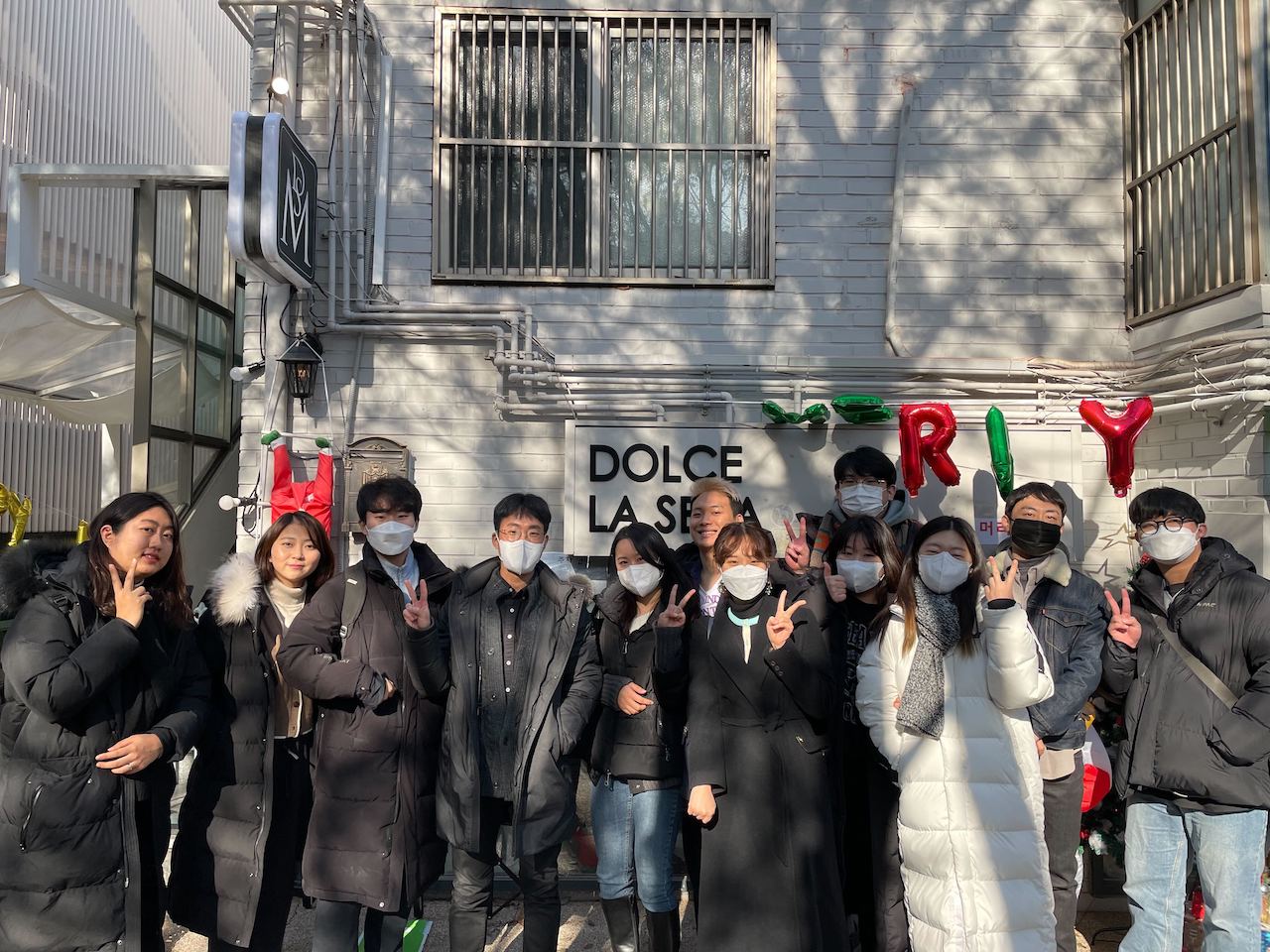 Music and Art Learning (MALer) Lab (@ Dept. Art & Technology, Sogang University) aims to understand music and art computationally, especially through deep learning. Our research interest is deep learning for creativity, such as computational modeling of music generation and music performance, music information retrieval, generative models for visual art, cross-modal deep learning, human-AI interaction, and AI-based artworks. The ultimate goal of our research is to enhance the artistic experiences in our society by augmenting human creativity with deep learning.
---
We are currently seeking highly motivated Master's and Ph.D. students for the academic year of 2024, who are interested in Deep Learning based Music Information Retrieval (MIR).
Our lab is currently not accepting new application for Master's or Ph.D. students until 2024, However, exceptional cases will be considered.
If you're interested in the research conducted in our lab, we highly recommend taking AATG015 - Deep Learning for Music & Audio as it provides a solid foundation for the work we do and will give you a head start on potential research projects in the future. For any questions or further information, please contact here
---
Professor
정다샘 Dasaem Jeong


Assistant Professor at the Department of Art & Technology
Affiliated at the Department of AI (Graduate School)
Master's Students
오명석 Myung Seok Oh (아트&테크놀로지) Personal Website



김혜린 Hyerin Kim (아트&테크놀로지)



한단비내린 Danbinaerin Han (아트&테크놀로지)

이다솔 Dasol Lee (아트&테크놀로지)

류지우 (인공지능학과 DHE 트랙)

김대웅 (인공지능학과 DHE 트랙)

정종민 (인공지능학과 DHE 트랙)
Interns
Undergraduate Interns